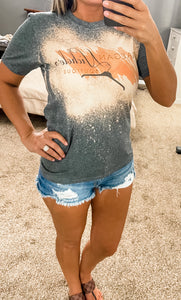 ❤️❤️❤️❤️❤️❤️❤️❤️
They are here!!! Help us support our small business by purchasing one our Raegan Nichole's Boutique tshirts!! 
And we even can get them in toddler sizes! You know our very own Raegan Nichole has her own T-shirt that she proudly wears and it is too cute!!😍😍
If we run out of your size let us know and we can get more!
65% Polyester 35% Cotton
Fits true to size (pictured in a small)